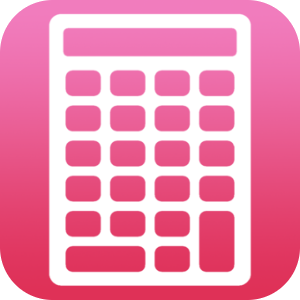 Geometry Formula Calculator
The Geometry Calculator is an amazing tool designed to make solving problems a breeze. It can solve problems involving area, distance, circumference, volume and more! You just choose your formula, enter the information, and it takes care of the rest.
Clipboard Manager
The Clipboard Manager is a great tool for having quick access to important things you need to copy! It allows you to save infinite clipboards, delete unneeded ones, delete all the clipboards, and it automatically copies the saved clipboard as soon as you load it!